After coordinating its air war logistical support for 20 years the U.S military left Bagram airfield.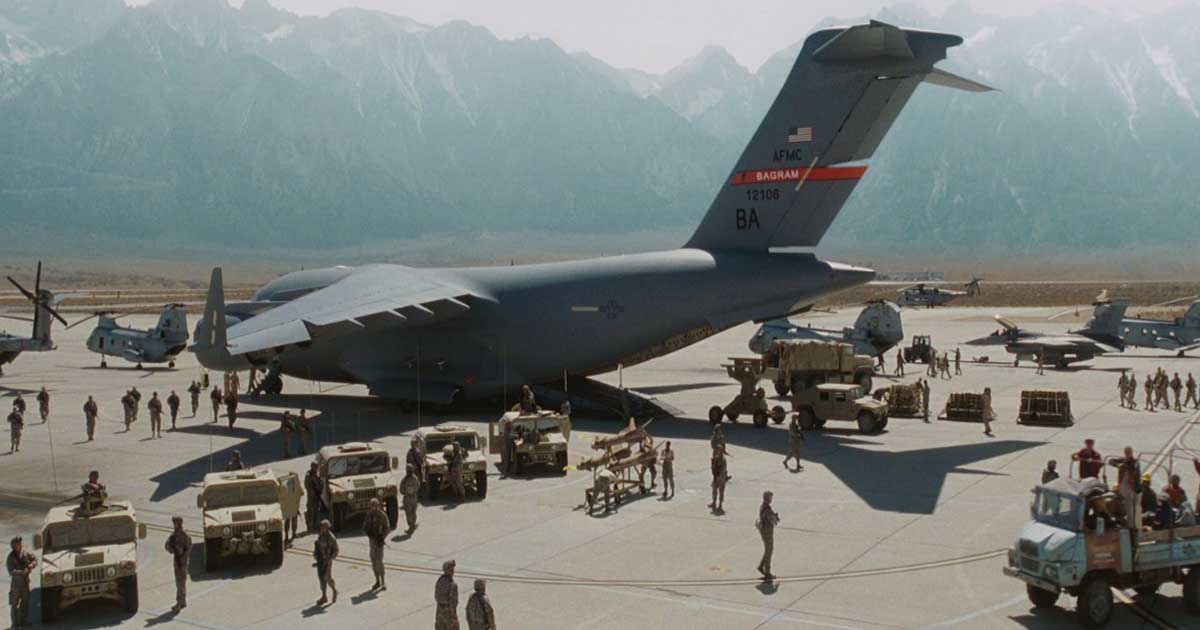 Its key base in Afghanistan and handed it over to Afghan forces the withdrawal of American forces has reignited the civil war in the region june has been the deadliest month in the taliban.
Afghan war history afghan forces have killed more than 6000 terrorists they've also lost a lot of soldiers 600.
The bagram airfield the heart of american operations in afghanistan a massive complex from where the U.S forces fought their war against the Taliban since 2001. The bagram air base some 65 kilometers north of Kabul.
A heavily fortified premises the center of the global war on terror following 911. Bagram looks minimal now weeks after U.S troops left it in the dead of night earlier this month.
The silence punctured by the sound of Afghan air sorties and road patrols on the 1st july during the night without asking anyone across Afghanistan U.S troops left this airbase and without any good and after three hours the gun forces were able to know that the americans have left the bagram airbase.
Americans only carried out with them the aircrafts the soldiers and the hard disks of the computers which was the main surveillance tool for them here in the Afghanistan. all other things including the hundreds of vehicles hundreds of tanks thousands of other infrastructures they left there and fled away looters ransacked bagram after U.S troops departed.
Te taliban are surging ahead now in control of half of afghanistan's 400  districts after the withdrawal of the U.S troops from the afghanistan.
The big responsibility is on the troops of Afghan forces here in this war-torn country so far the strength of the army of Afghanistan is near about three lakhs and also they had been trained by the U.S troops now it will be the test of their bravery how they will fight the Taliban.